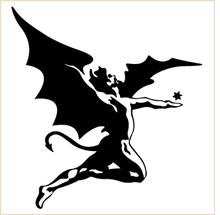 Henry is the official mascot of Black Sabbath, appearing on a majority of Black Sabbath merchandise, logos, and other media related to the band with it's earliest known usage being on tour shirts for the Technical Ecstasy Tour.
It's unknown who designed the character, some sources say it was Geezer Butler, but it was originally designed by someone named Terry.
Butler has stated Henry's design was "stolen" from a festival poster in the '70s.
Gallery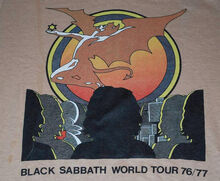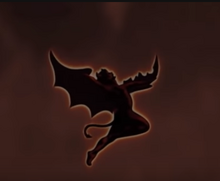 .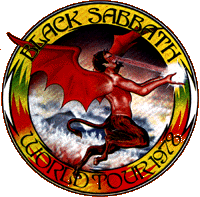 Tour logo © designed 1976 by Richard Evans